Archived examples of MER UK in action
The NSTA actively encourages UKCS operators to share examples of 'MER UK in action'. By sharing these case studies, it allows others the opportunity to apply positive learnings to their projects, promoting the Strategy.
If your organisation has any case studies that would be suitable for sharing publicly, please submit them to correspondence@nstauthority.co.uk
Note that the NSTA does not provide endorsements or investment recommendations.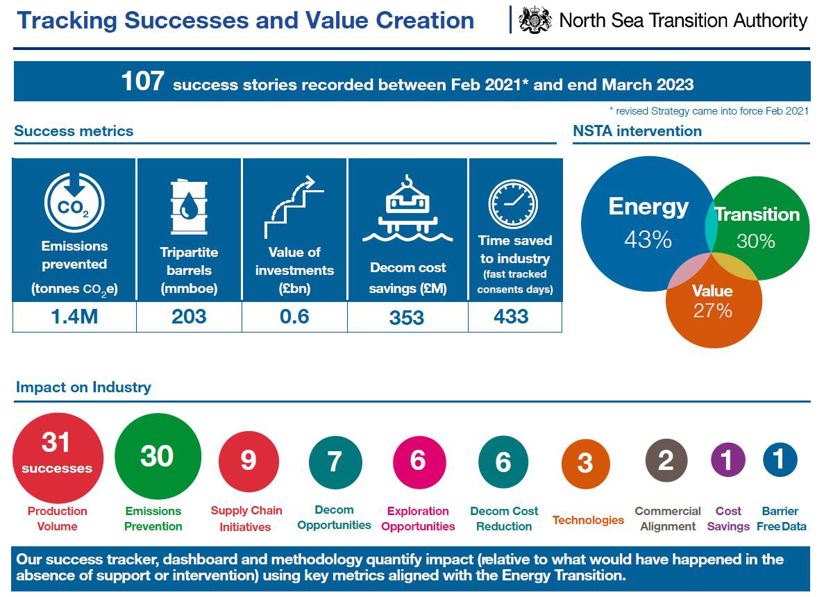 Please Note - Emissions Prevented data was first captured in 2021