We work with government, industry and other regulators to accelerate the move to net zero while meeting the UK's energy demand and security.


We perform an effective net zero test and will not approve developments unless they pass it. 
We aim to be a value creator in everything we do, encouraging and enabling economic benefit and job creation across the UK. We drive greater efficiency through inclusive leadership, data, analysis, stewardship and the use of our powers. 
Emissions reduction
Regulating for Emissions reductions
Driving electrification and ensuring zero routine flaring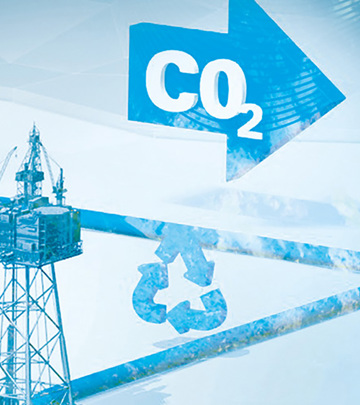 Accelerating the transition
Carbon Storage licencing and stewarship
Promoting energy integration
Providing Open Data Access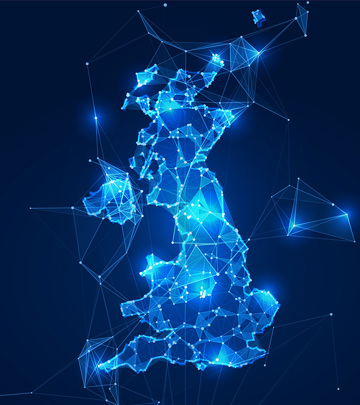 We aim to be an integrating force in the UKCS, helping realise its full economic potential. We champion the supply chain and job creation across the UK.