The Asset Stewardship Taskforce (ASTF) works to support the NSTA Strategy, in respect of both production and net zero obligations by improving asset stewardship in the UK Continental Shelf area.
Member organisations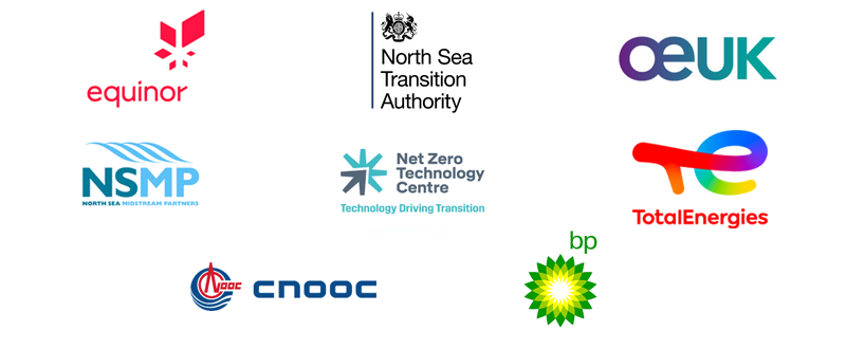 Co-chairs are currently Arne Gurtner (Equinor) and Andy Brooks (NSTA)
Arne Gurtner represents the ASTF at the North Sea Transition Steering Group and Forum.
The ASTF meets quarterly, meeting minutes are available on request.
Principles
NSTA and industry co-chair, defining task force principles and terms of reference
NSTA provides secretariat to support task force
Industry co-chair represents task force at the North Transition Steering Group and Forum
Task force membership comprises a diverse group of senior operations and business managers from operators, supply chain and other industry sectors
Task force membership derived from commitment to active attendance and contributions
Task force priorities delivered via task groups with clear terms of reference and a small number of deliverables per annum
Net Zero
Task force lead:  Laurent Parra (Total)
Priorities:
Targets, Measurement & Reporting – develop and seek agreement on initial approach to tracking UKCS net zero performance
Stewardship – development and implementation of a Net Zero Stewardship Expectation (SE11)
Case Studies – identification and sharing of industry case studies that have positively impacted net zero performance
Electrification - provide line of sight to all the cross-electrification activity and identify the barriers that are slowing progress
Task group lead: Katy Heidenreich (Offshore Energies UK)
Priorities:
Encourage application of the Resource Progression Tool Kit by industry
Seek feedback and learnings from companies that have used the tool kit
Exploit learnings from where the tool kit has been applied to identify focus areas that could help drive resource progression
Task Group Lead: Brian Rodger (CNOOC)
Priorities:
Industry Loss Reporting Data Collection, Root Cause Analysis
Publish industry wide best practice for production loss management
Update UKCS production loss reporting for 2022 survey