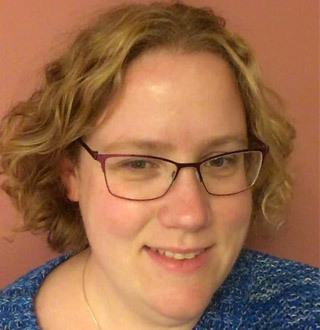 When did you join the NSTA?
I joined the NSTA in March 2020, just before Covid-19 really took hold of our day to day lives.
What does your role at the NSTA involve?
Most things Facilities related for the Central North Sea! I work as part of the multi-disciplinary Area Team and we cover everything from Concept Select through to Cessation of Production. I provide technical review at each stage of the life cycle between those points, as well as monitoring performance of assets through their production life.
Tell us about your career journey to date?
I studied Chemical Engineering at university and worked in industrial gases during summer breaks and a year out. I swapped over to the oil and gas industry when I graduated and joined the BP graduate program and then onto frontline operations roles. Prior to joining the NSTA I'd spent about half my career working at terminals or offshore.
What's the best thing about working here?
The variety, the opportunities to learn and the mindset of the people. The work is interesting, but I can have a much better work/life balance than I had in industry.
What is the most exciting challenge that you have been involved in to date?
To date, it's been responding to the challenges Covid-19 has given our industry. I was involved in the operational resilience work and also supporting operators as they reworked their activity sets. Looking ahead, the net zero ambition is a great challenge.
What advice would you give to anyone who is looking to join NSTA?
It's a great opportunity to use your existing skills and experience to make a real difference and get some real variety in your days. Be prepared to work collaboratively, share your knowledge and learn from others. In exchange you get a great work/life balance supported by flexible working.